Janell Blue is currently president of the board of Mount Vernon Genealogical Society. She is also a member of the Association of Professional Genealogists, National Genealogical Society, Fairfax Genealogical Society, Texas State Genealogical Society and Ulster Historical Society. She is a native Houstonian and has conducted considerable research on her family lines who were among the early German immigrants to Texas. Additional projects have included early families in eastern North Carolina and New Hampshire.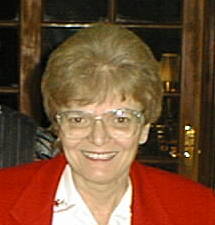 Prof. Sachs is retired from teaching Computer Information Systems at Northern Virginia Community College. She held many positions in JGSGW including President, Vice President, Recording Secretary and computer consultant. She was the Secretary of the International Association of Jewish Genealogical Societies (IAJGS) and started and headed its International Cemetery Project for seven years. She is the author of "The Dairies of Bernhard Cahn, ...".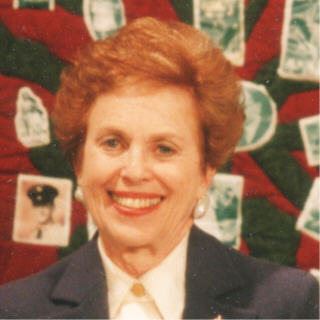 Dr. Sack, past president of the International Association of Jewish Genealogical Societies, was the founder and first president of JGSGW and is currently editor and co-owner of Avotaynu, The International Review of Jewish Genealogy. She co-directed several international genealogical seminars, including two in Israel and has served on the advisory committee of the Dorot Genealogy Center at Beth Hatefutsoth in Tel Aviv. Dr. Sack has co-authored several books, including Where We Once Walked: A Guide to the Jewish Communities Destroyed in the Holocaust and Guide to Jewish Genealogical Research in Israel. She edited Avotaynu Guide to Jewish Genealogy.