Back To
Main Page
To Order Now


Book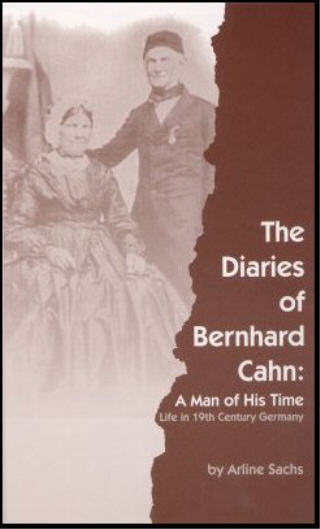 Author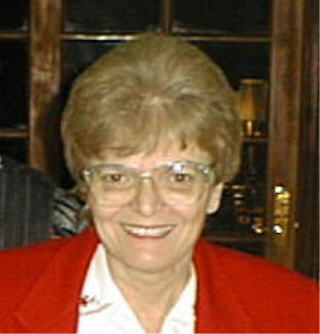 Publications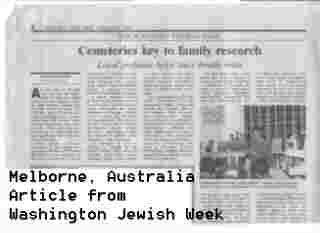 Presentations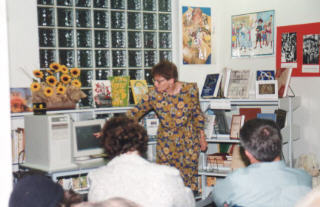 Suggested
Program Topics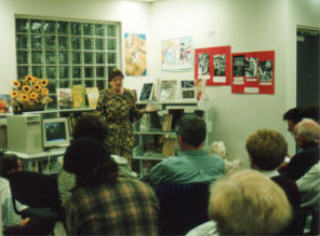 What They
Say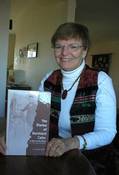 E-mail author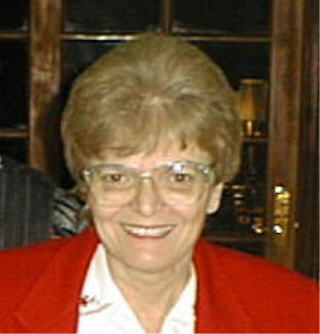 Author of numerous articles on genealogy
articles for numerous genealogy magazines including

Avotaynu, the international Jewish genealogy magazine
Stammbaum, the magazine for German Jewish genealogy
Mishpacha, the genealogy magazine of the Jewish Genealogy Society of Greater Washington.

chapter on Jewish cemeteries for a new book The Avotaynu Guide to Jewish Genealogy.
Others
article about Bernhard Cahn published in the Northern Viriginia Review.

1998 Cemetery Project CD produced with her husband.

co-author of the textbook Introduction to Computer System Architecture.