Back To
Main Page
To Order Now


Book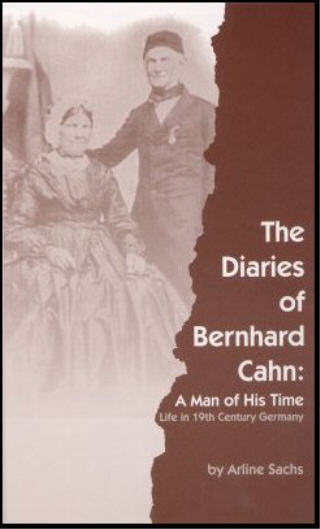 Author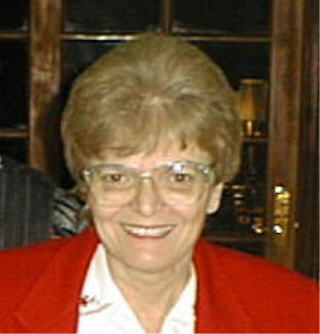 Publications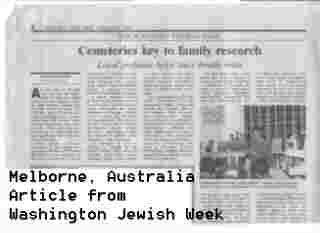 Presentations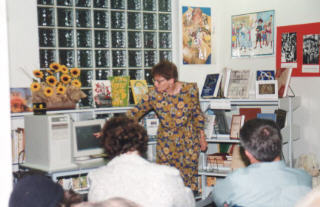 Suggested
Program Topics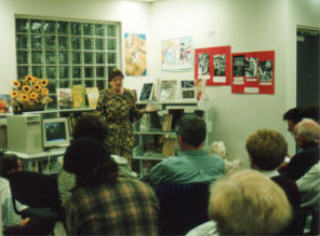 What They
Say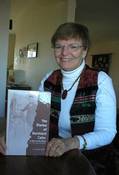 E-mail author

From the Spring 2004 Avotaynu, The International Review of Jewish Genealogy. (reviewed by Ralph Baer) - Complete Review
"I greatly enjoyed reading this book. Although it is a factual book, it reads like a novel. ..."

From the December 2003 The Kosher Koala, the newsletter of the Australian Jewish Genealogical Society, Inc (reviewed by Miriam Shifreen): - Complete Review
" ... This book should inspire us all to keep a journal of our daily lives. ... "

Dr. Fritz H. Döerr author of Museum Castellum Guide and Remarks on the History of Kastel wrote: (translated) Dear Mrs. Sachs,
I received your book from my friend Fritz Diehl (director of the Kastel Museum.) I want to congratulate you on your massive work in translating the diaries of Bernhard Cahn and overcoming the many difficulties you faced in order to produce such a comprehensive book.

Washington Jewish Week in their April 1, 2004 issue.

The Connection Newspapers in their January 22-28, 2004 issues

Inka Arroyo of The Central Archives for the History of the Jewish People in Jerusalem: "It has been added to our auxiliary library and will be most appreciated by the researchers who visit our archives."

Herbert Kaufmann: "I have read your book with great interest. It gives a picture of many aspects of daily life and concerns and that is what interests me. I was struck by how thoroughly German his concerns were....Again, many thanks for your scholarly work. You have at least one grateful fan"