Back To
Main Page
To Order Now


Book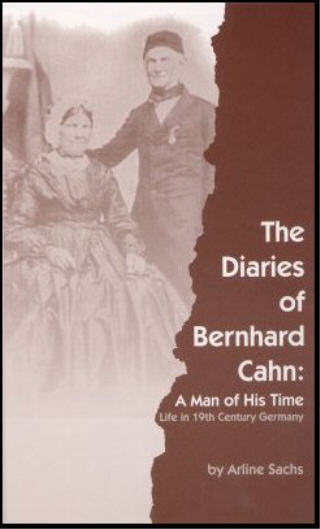 Author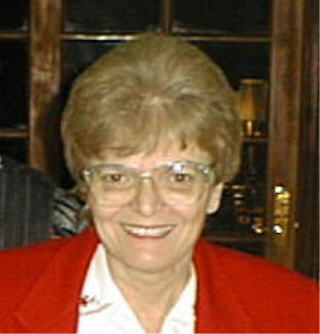 Publications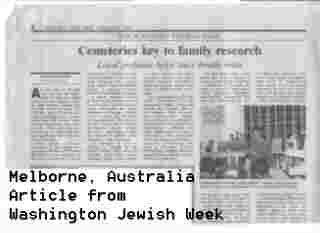 Presentations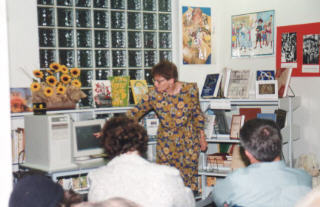 Suggested
Program Topics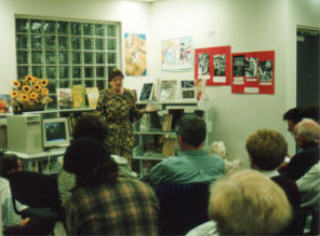 What They
Say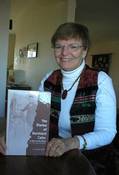 E-mail author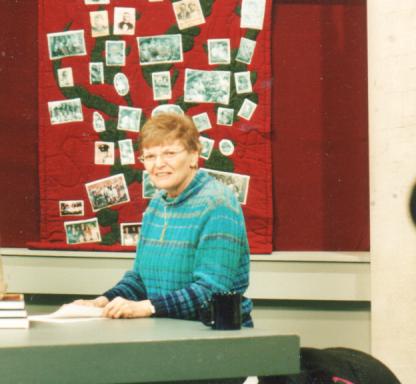 Arline Sachs has hosted a television show entitled Tracing Your Family Roots which is shown on cable TV. Over 120 shows have been aired over the past five years. A list of shows and their description can be seen on the web.

Sachs has spoken to genealogy groups all over the world including:
Sydney, Australia
Aukland, New Zealand
London, England
Baltimore, Maryland
Washington, DC
Annual International Conferences on Jewish Genealogy in:

Jerusalem, Israel
Paris, France
Toronto, Canada
New York City, New York
Salt Lake City, Utah
Los Angeles, California
Washington, DC
Sachs has taught a number of genealogy classes including several series of six classes for Lifetime Learning Institute of Northern Virginia.